TOLL FREE: 1-800-755-8432
CISS is looking to expand our Board of Directors!
If you are interested in joining our Board, please email us at [email protected] or give us a call at (605) 347-0050!
We meet every third Tuesday of the month at 5:30pm!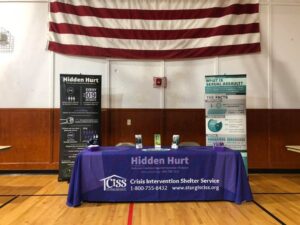 Crisis Intervention Shelter Service would love to extend a heartfelt "thank you" all of our donors!
Each donation we receive goes to help further our mission of providing shelter and services to victims of domestic violence.
Often when victims flee from their abuser, it is a dire situation and they are leaving with only the clothes they are wearing.
These funds will be used to help victims with emergency shelter,
obtaining IDs, birth certificates, transportation,
and many other necessities they may need. 
We are all incredibly thankful for the continued support!
Together, we are working to end domestic violence.
25% of women will be affected by domestic abuse. Every 9 seconds, a woman is assaulted or beaten in the U.S.
Every day,  20,000 calls are placed to domestic violence hotlines. Domestic Abuse Advocates are on the front line of domestic abuse and are often the difference between life and death.
Through grants, donations, and volunteering, We are able to assist these women in the most fragile times of their lives. Continued community support is crucial to our ability in serving the women and children who have fallen victim to domestic abuse.
IN 1990, A GROUP OF VOLUNTEERS, UPSET ABOUT THE GROWING NUMBER OF WOMEN IN MINNESOTA MURDERED BY THEIR PARTNERS FELT AN URGENCY TO DO SOMETHING TO HONOR THE LIVES OF 26 WOMEN WHO HAD DIED IN 1990 BECAUSE OF DOMESTIC VIOLENCE.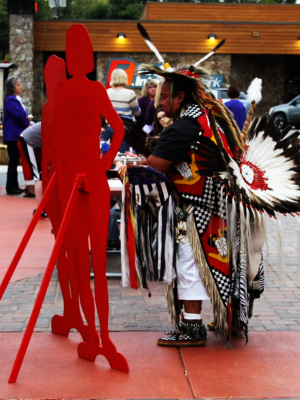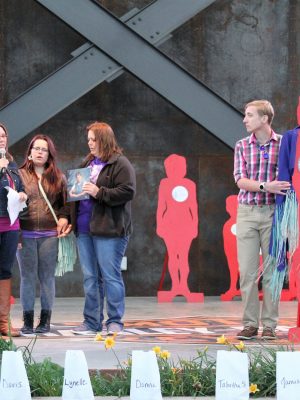 "You can recognize survivors of abuse by their courage. When silence is so very inviting, they step forward and share their truth so others know they aren't alone."

"Never forget that walking away from something unhealthy is brave even if you stumble a little on your way out the door."
Thank you all for your continued support! Through support from the community, grants, and sponsors, we are able to offer a safe place for at risk women and children. Without this support, many women and children in our area would be left without options.